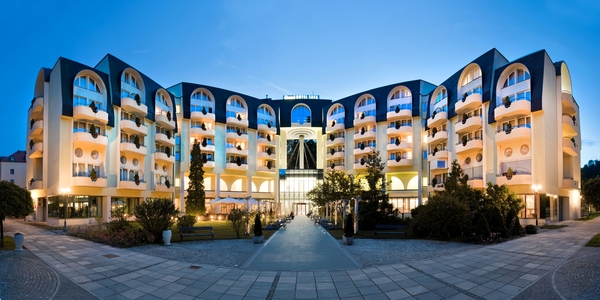 As part of the activities of WP9 we actively participated at the annual professional meeting – Section of Preventive Medicine.
Event title:"Public Health – hand in hand with non-governmental organizations."
Place and date: 24. – 25.10.2013, Rogaška Slatina, Hotel Sava.
Purpose of participation: Presentation of the project GEP and results obtained so far. For the occasion, we created a poster showing part of the activities on WP4 (Slovenian partners).

Poster
Program (in Slovenian):